Shirt Tuck With Us | The Only Shirt Stays You'll Ever Need
Look neat, dapper, and even fancier ever time you wear a dress shirt
with the SIVEL + SHARP shirt stays by your side.
What Guy Wears Shirt Stays?
Ever wonder how the best dress gentlemen look so sharp?  Shirt stays.
Shirt stays are a staple of the all military branches, but they've also attracted legions of dedicated fans in other professions as well as dapper men who prefer a crisp look at all times. U.S. military servicemen used them to keep their shirts tucked while marching in parades. Unlike the shirt stays of yesteryear, these garters are offered in a wide range of colors including black and white polka dots, navy gold anchors, and camouflage.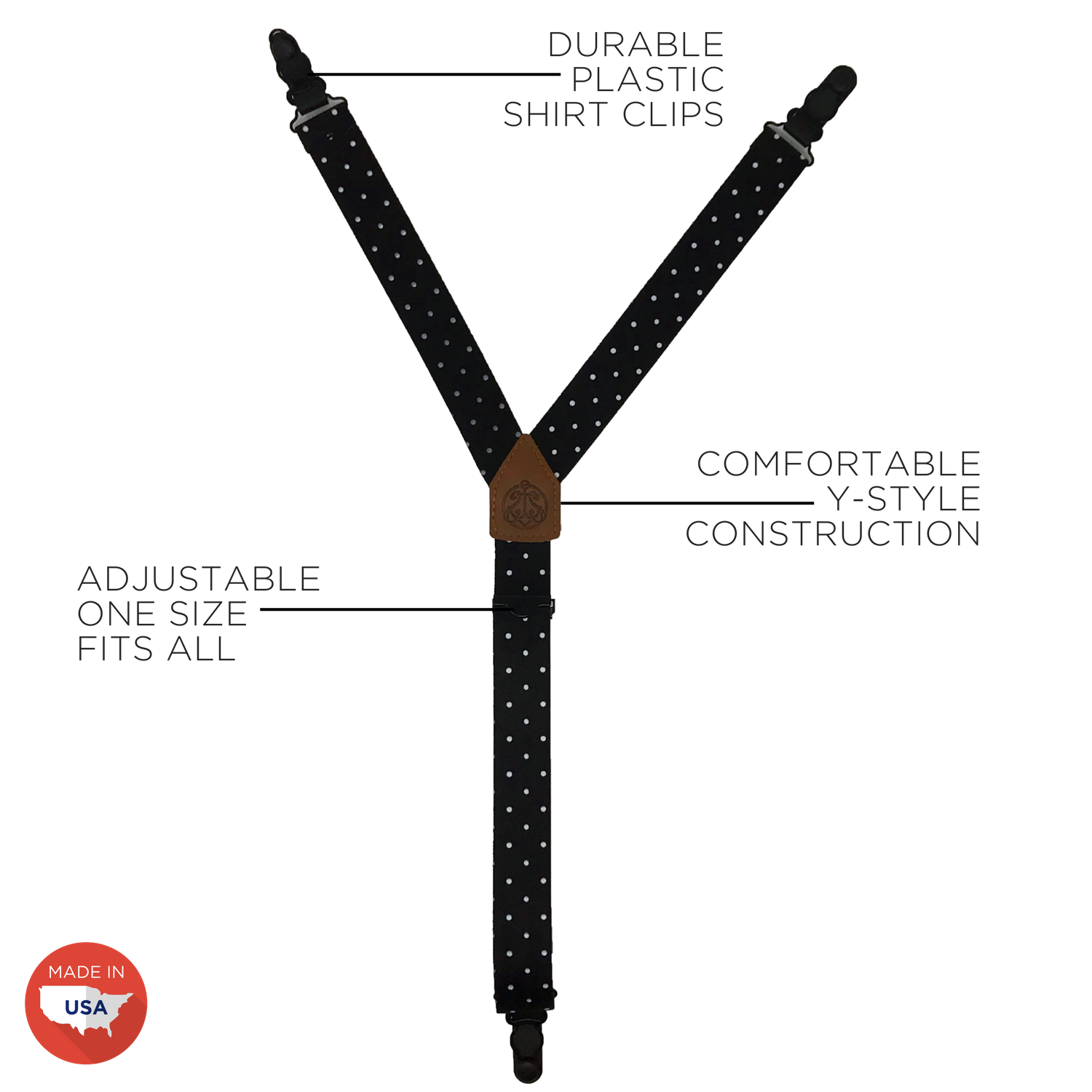 Our shirt stays are cut and sewn in Colorado. This allows us to support American manufacturing and closely oversee the craftsmenship and production of our unique products.
Quality Materials and Construction
Premium and comfortable elastic, genuine leather patches, and durable and securing clips all make up the quality construction of our stays.
Free Shipping on all US orders.
Enjoy 60 days, no hassle policy. If there's any issue just ship it back to us, free.
James  - 18 APR 2018, 17:29
"I don't know that I will ever own a pair by anyone else. Outstanding product and you can't beat the price for the quality of the product.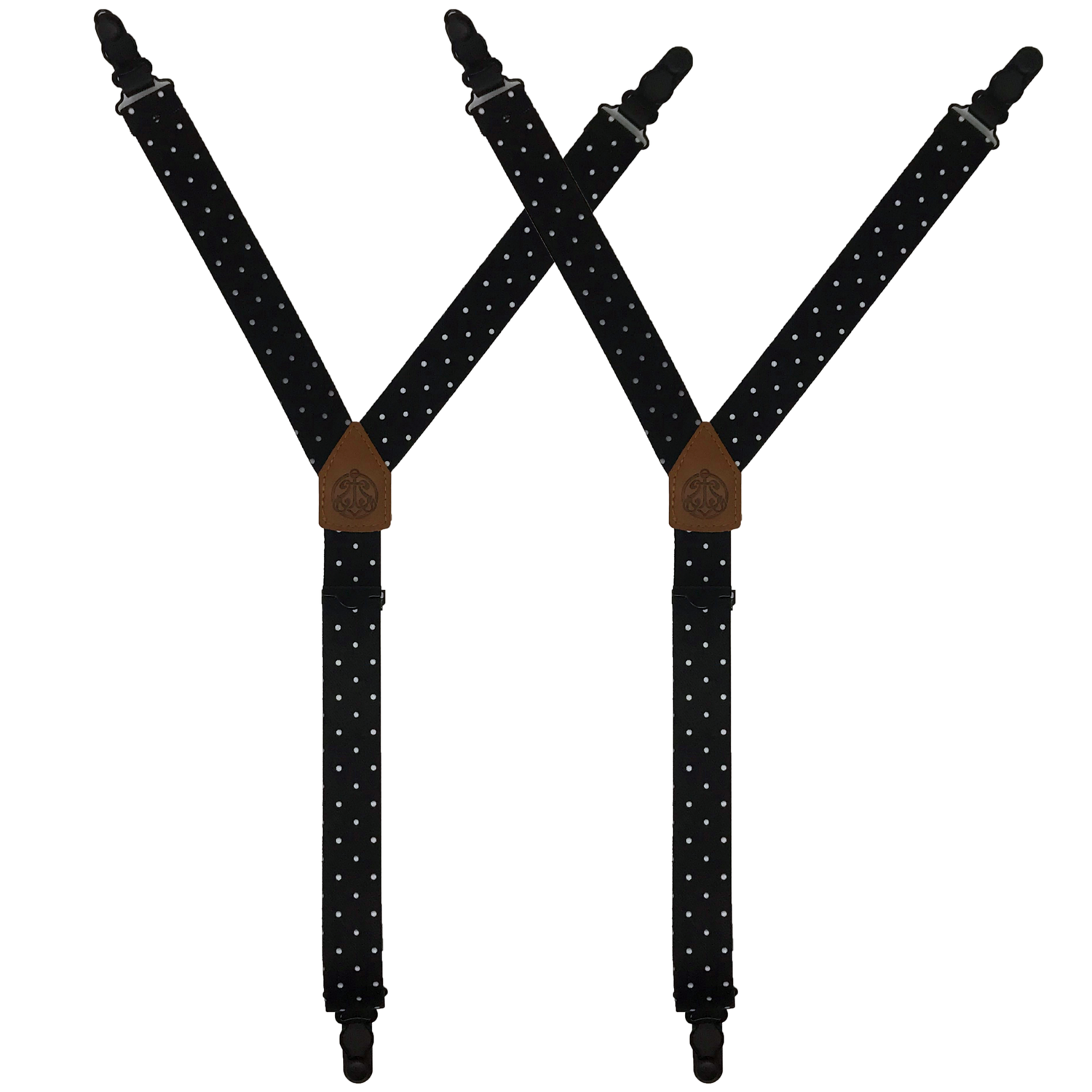 Brenton B.  - 04 SEP 2018, 14:42
"Purchased these for my friend, his wedding was coming up and he was complaining about his shirt lifting up. He's never worn shirt stays before. He absolutely loved them, lol."
Stacey  -  15 JUN 2018, 12:49
"Very easy to use. Got them for my boyfriend and he wears them with all his dress shirts now."
Subscribe to our list and be notified of special offers, giveaways, and our newest products.
We promise never to spam you, we have better things to do.